Women of Color represent <3% of corporate Board seats and African American women <2% in senior leadership roles. We must change that dynamic!
The Summit is designed to bring together executive women of color in a trusted environment to share authentically, and collaborate with "like" minded women, providing tools and resources to further their success and professional growth, while creating an influential network to leverage change.
One Summit registration fee entitles you to participate in all conference activities and admits you to all sessions, luncheons and receptions.
Summit and C-Suite Registration: You are invited and encouraged to also participate in our partner organization, the National Association of Health Services Executives', NAHSE C-Suite Leadership Conference.
Summit and NAHSE C-Suite registration fee entitles you to participate in conference activities admitting you to sessions, luncheons and receptions for both conferences. Details for the NAHSE C-Suite will be provided under separate cover.
By registering for both conferences you will be entitled to this one time "add on" offer exclusive to Summit attendees.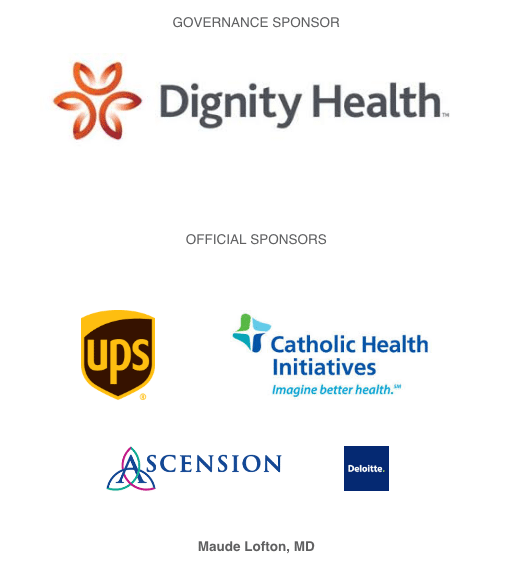 Executive Women of Color Summit 2017 (Only)


May 24, 2017 - May 25, 2017




10:00 am - 9:00 pm

Executive Women of Color Summit 2017 and NAHSE C-Suite Leadership Registration


May 24, 2017 - May 26, 2017




10:00 am - 11:00 pm
Venue Phone: (480) 444-1234
Venue Website: https://scottsdale.regency.hyatt.com/en/hotel/home.html
Address:
7500 E Doubletree Ranch Rd
,
Scottsdale
,
Arizona
,
85258
,
United States
Description:

A 4.8-mile drive from Scottsdale Municipal Airport, this upscale resort hotel is a 5.2-mile drive from shopping at Scottsdale Fashion Square, and 8.5 miles from Taliesin West, Frank Lloyd Wright's winter home.
The polished rooms come with kitchenettes, flat-screen TVs with premium channels and private balconies.
The property has 10 swimming pools, a spa, tennis courts and a golf course. There are 5 restaurants including a bar, as well as a business center and meeting and event space. A resort fee covers WiFi, a local shuttle and health club admission.