The disruption in how healthcare is delivered coupled with shifting demographics in the United States is making the business case for diversity. As the population continues to diversify Healthcare organizations will need to determine ways to diversify their Boards to gain long term sustainability in a disruptive environment.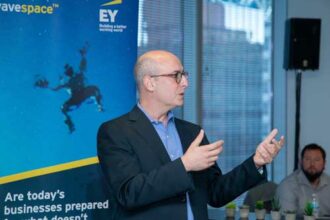 Through our various programs, we prepare, position, and promote a robust pipeline of talented African American/Black executives.
Programs include:
• Exclusive Board Development Sessions
• Member Only Salon Events
• Healthcare Board Initiative (HcBI)
• Executive Women of Color Summit
• (EWOC)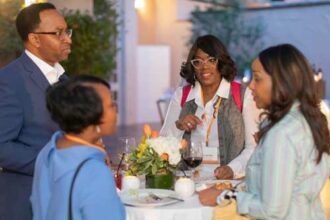 TLN members will have exclusive access to powerful Global Corporate and Industry Leaders choosing executives for selection to their board opportunities.
Membership experience provides:
• Understanding of current healthcare trends and
their application to governance work
• Firsthand testimonials from sitting African-
American board directors
• Networking with industry influencers and
decision-makers
• Membership in a community of executives who
are actively promoted for board opportunities
FOUNDING/CHARTER MEMBERS & STRATEGIC PARTNERS
HEALTHCARE BOARD INITIATIVE (HcBI) SPONSORS